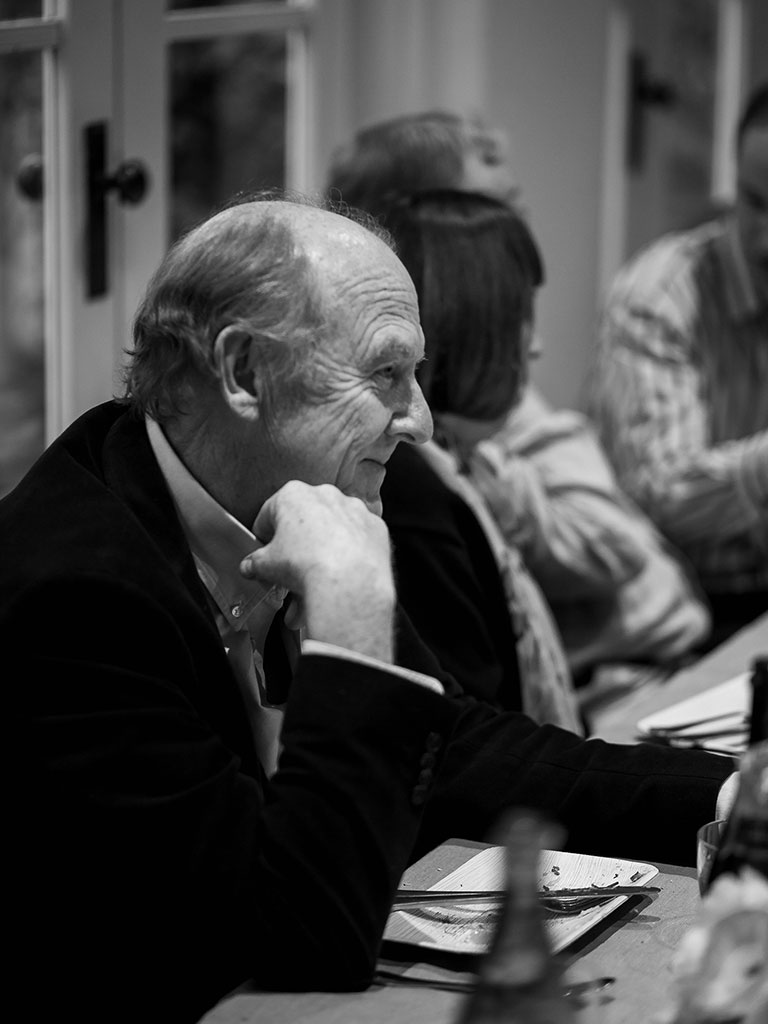 Robert Williams
Non Executive Chairman
rwilliams@designbywbl.com.au
Rob is the founding director of the firm which commenced in 1983 as Robert Williams Architects, restructured in 2000 as Williams Burton Architects when David Burton was appointed a director, and is now Williams Burton Leopardi.
Rob's residential and educational design work is widely recognised and he has been responsible for expanding and designing some of Adelaide's most prominent residential properties. Rob manages the firm's educational portfolio, which includes several of Adelaide's major private schools, and has worked closely with commercial clients to deliver unique projects.
Throughout all our work, Rob retains an essentially hands on role from conceptual design to project completion. He has recently retired as a Chapter Councillor for the Royal Australian Institute of Architects and Chair of the Practice Committee.