+info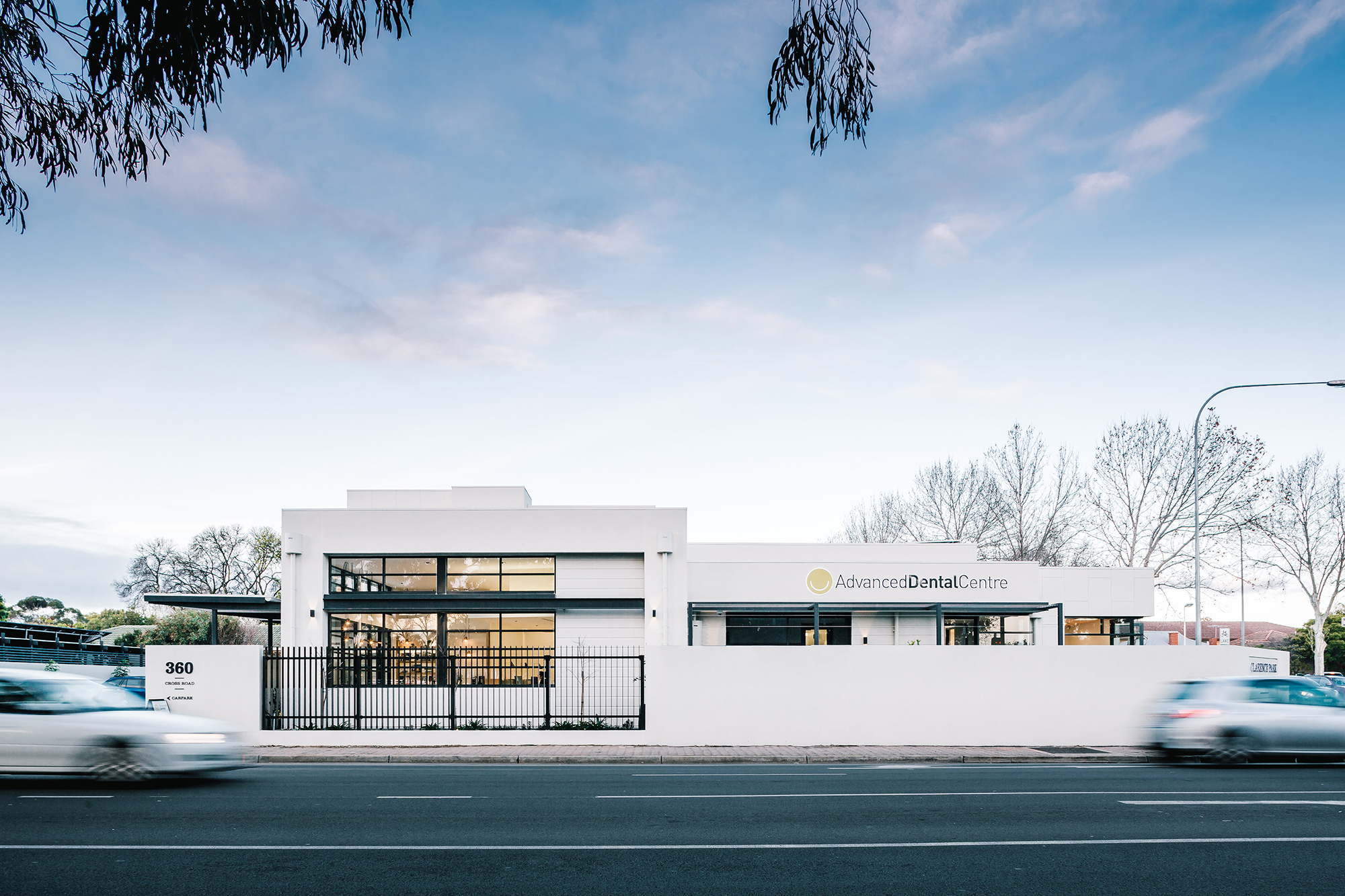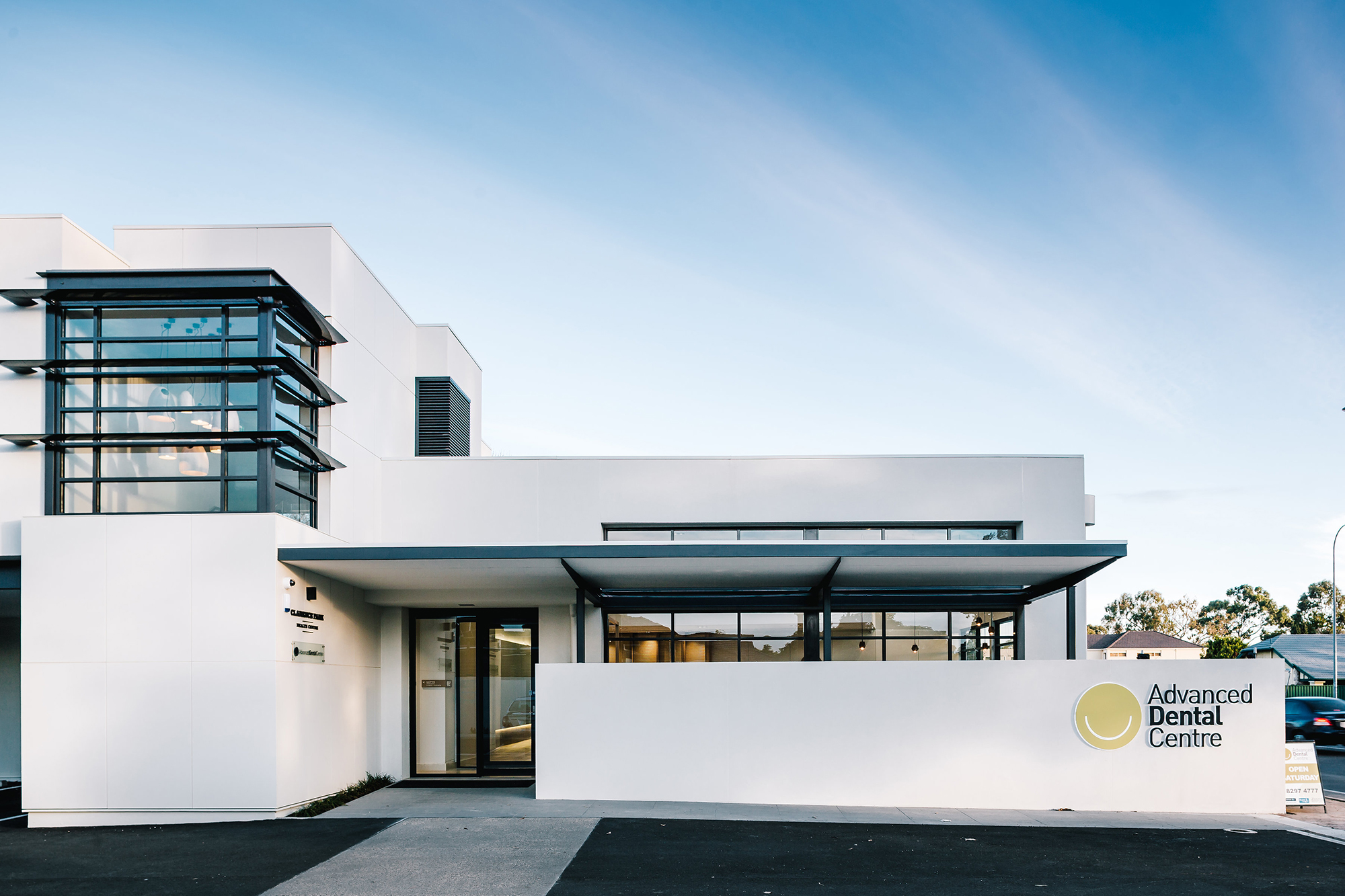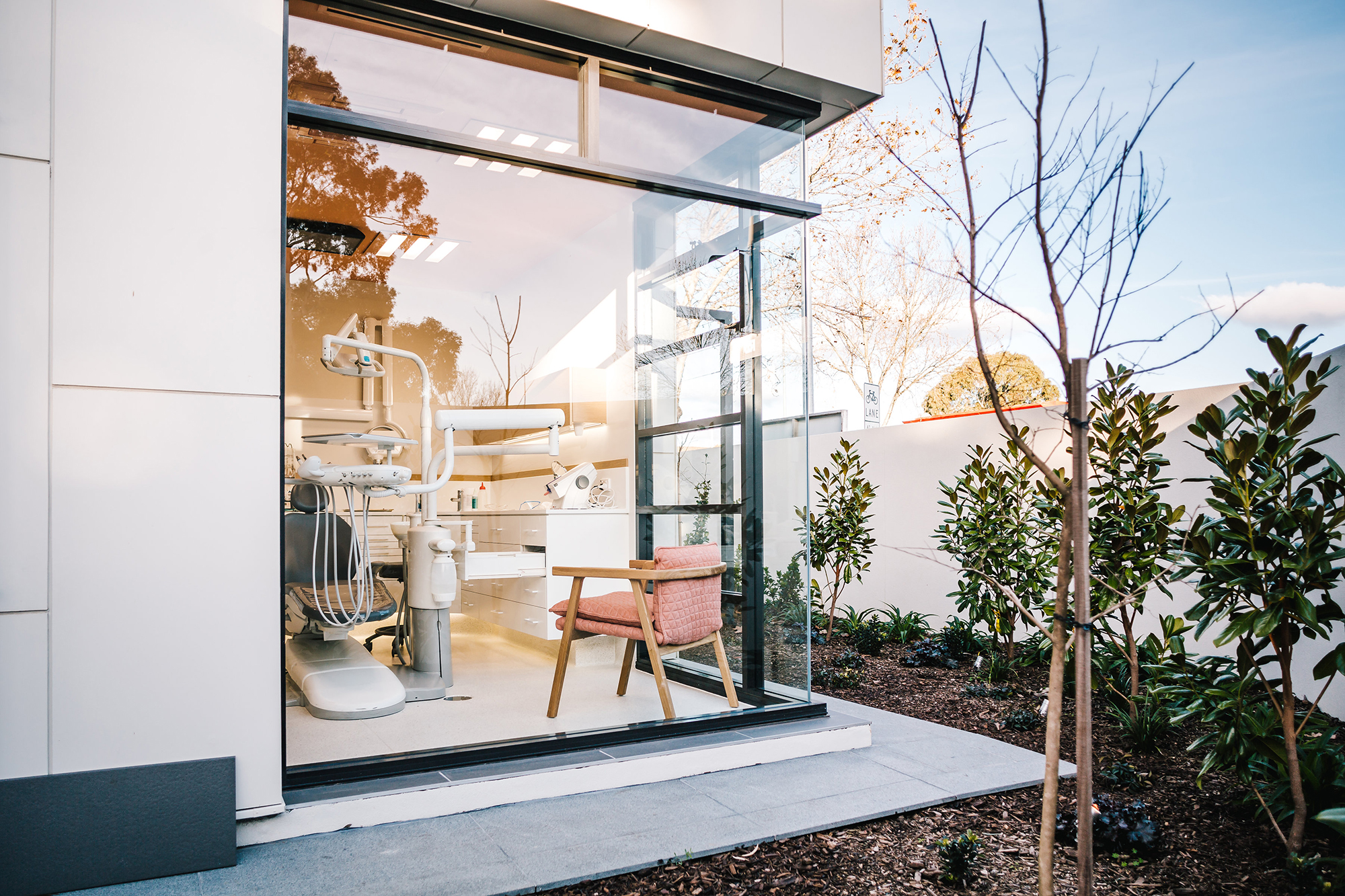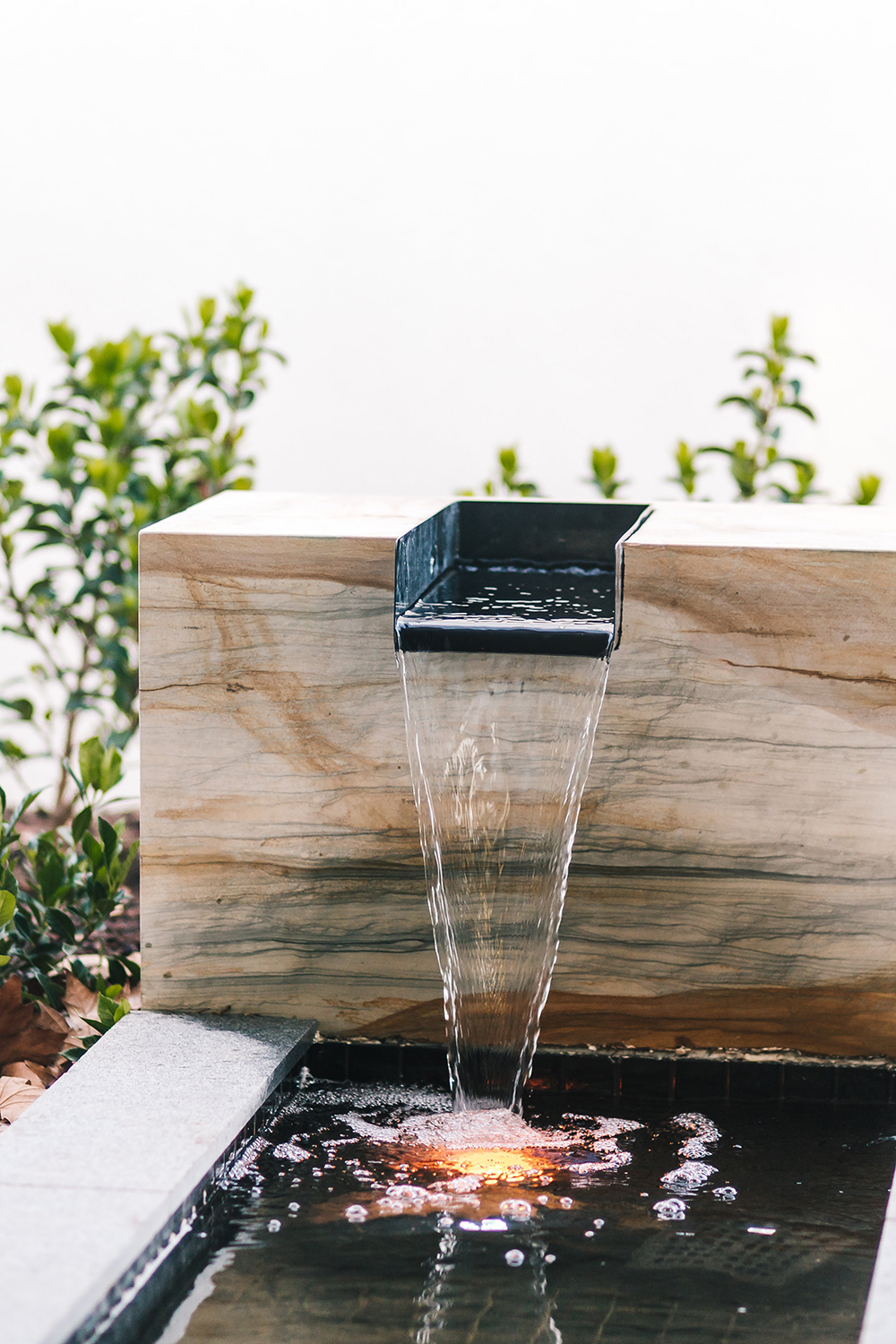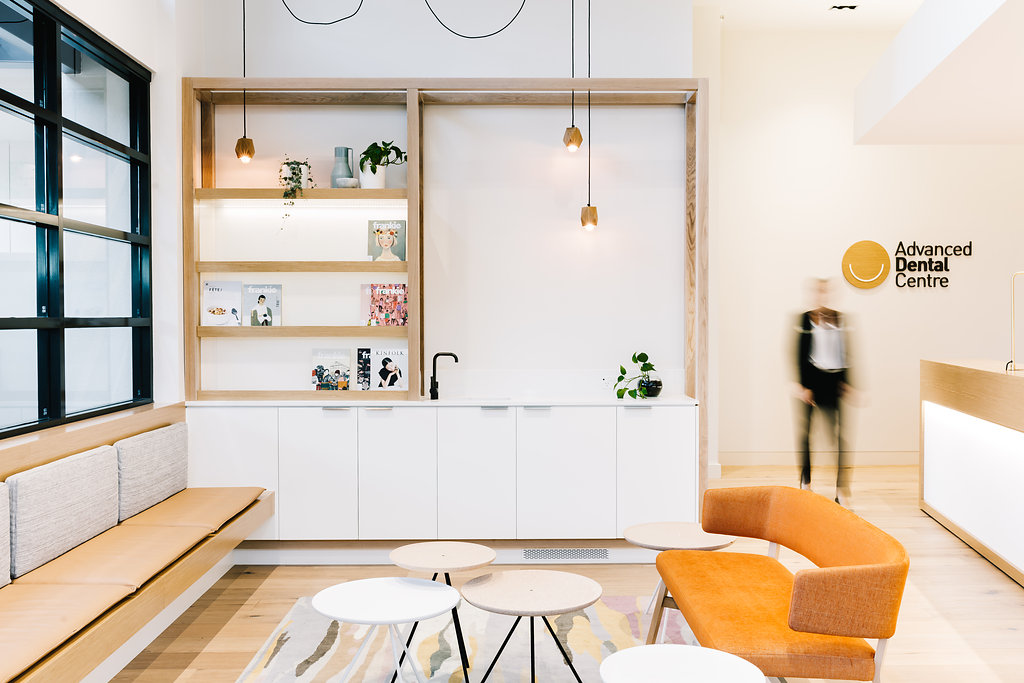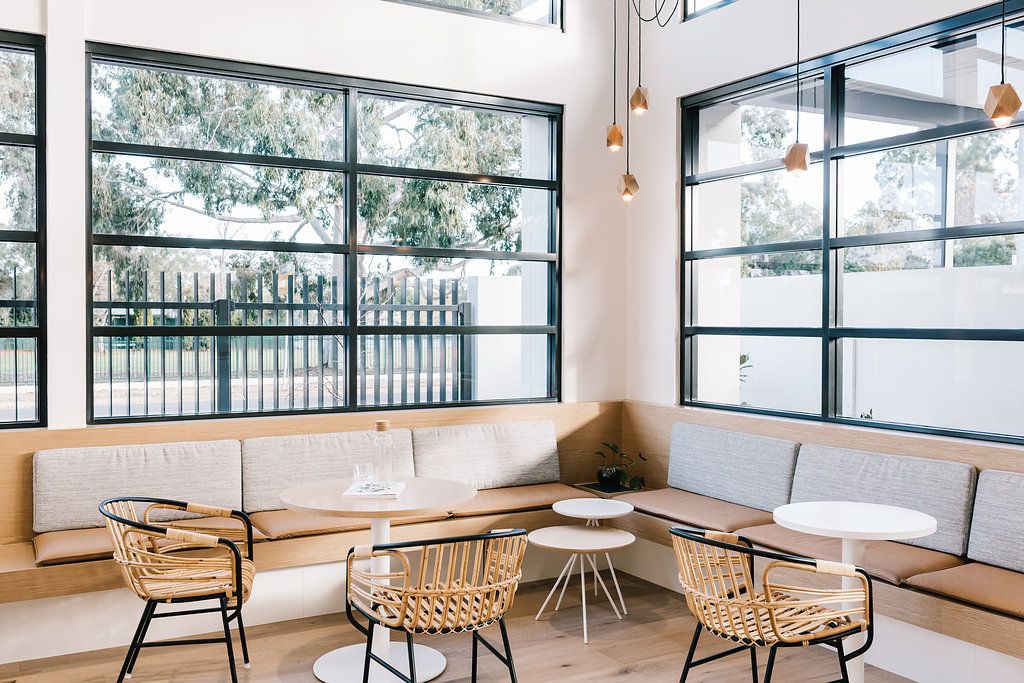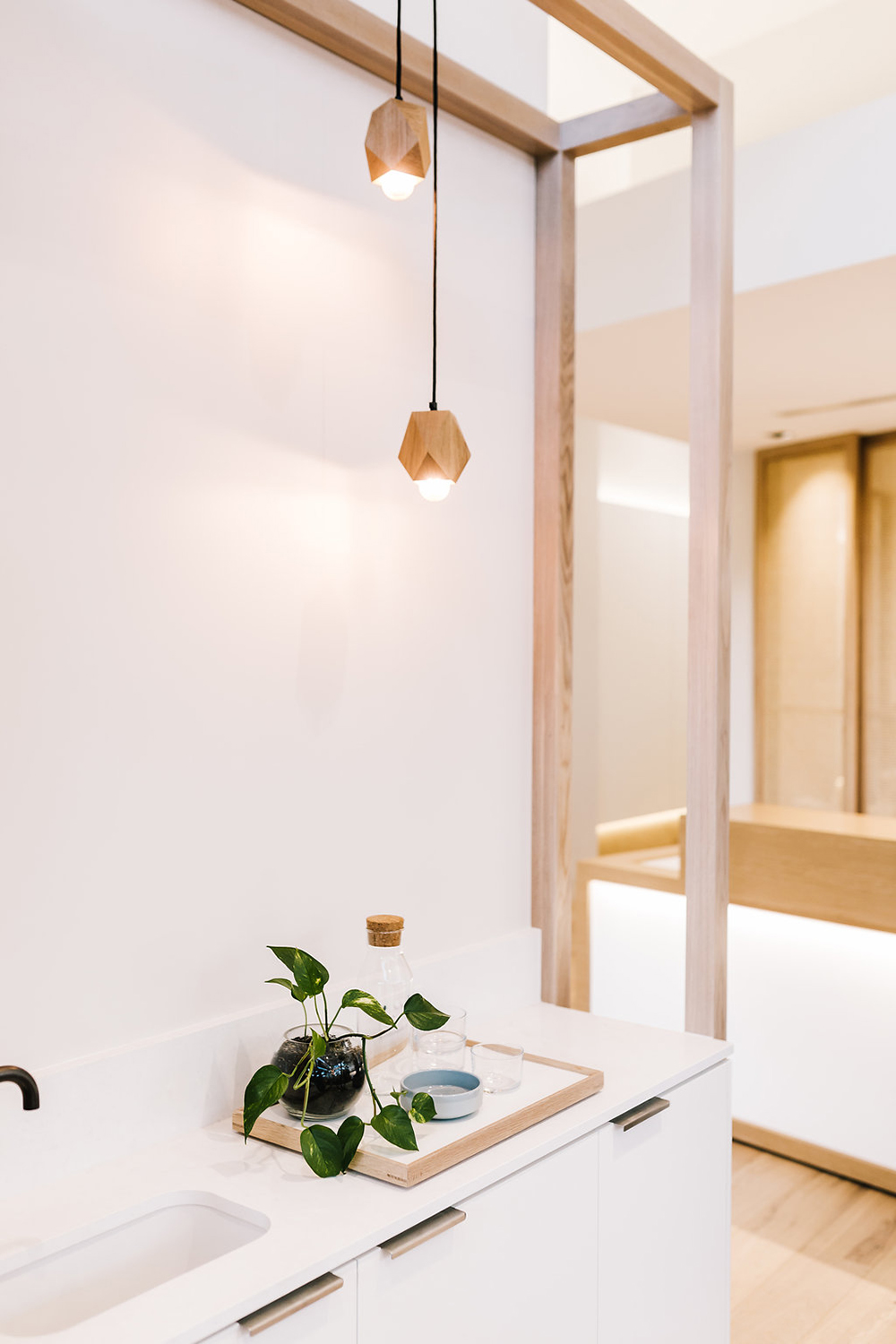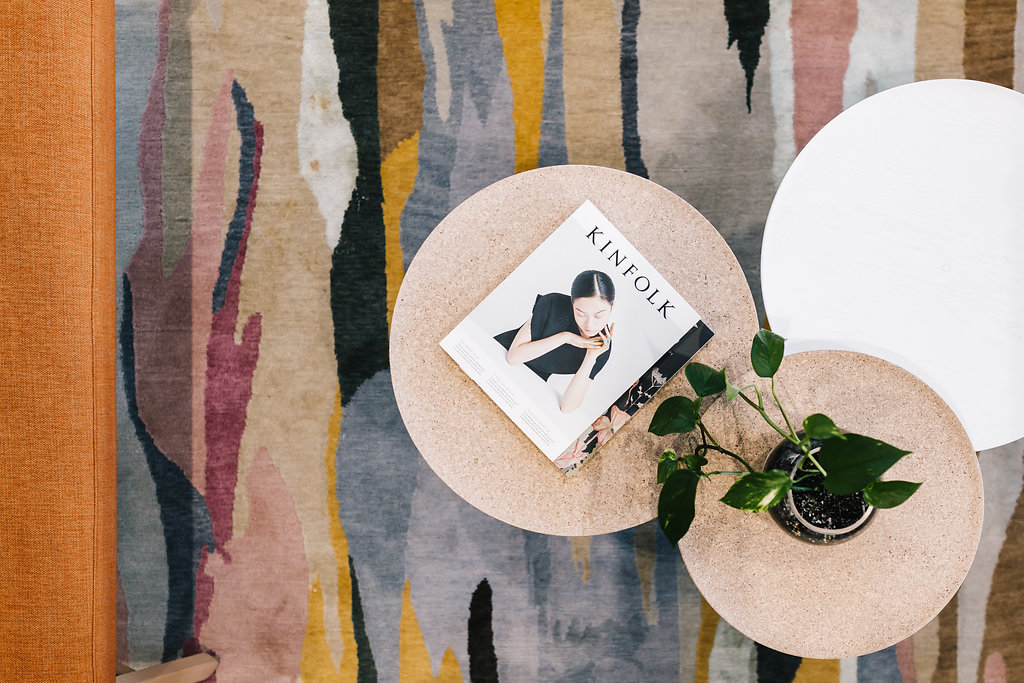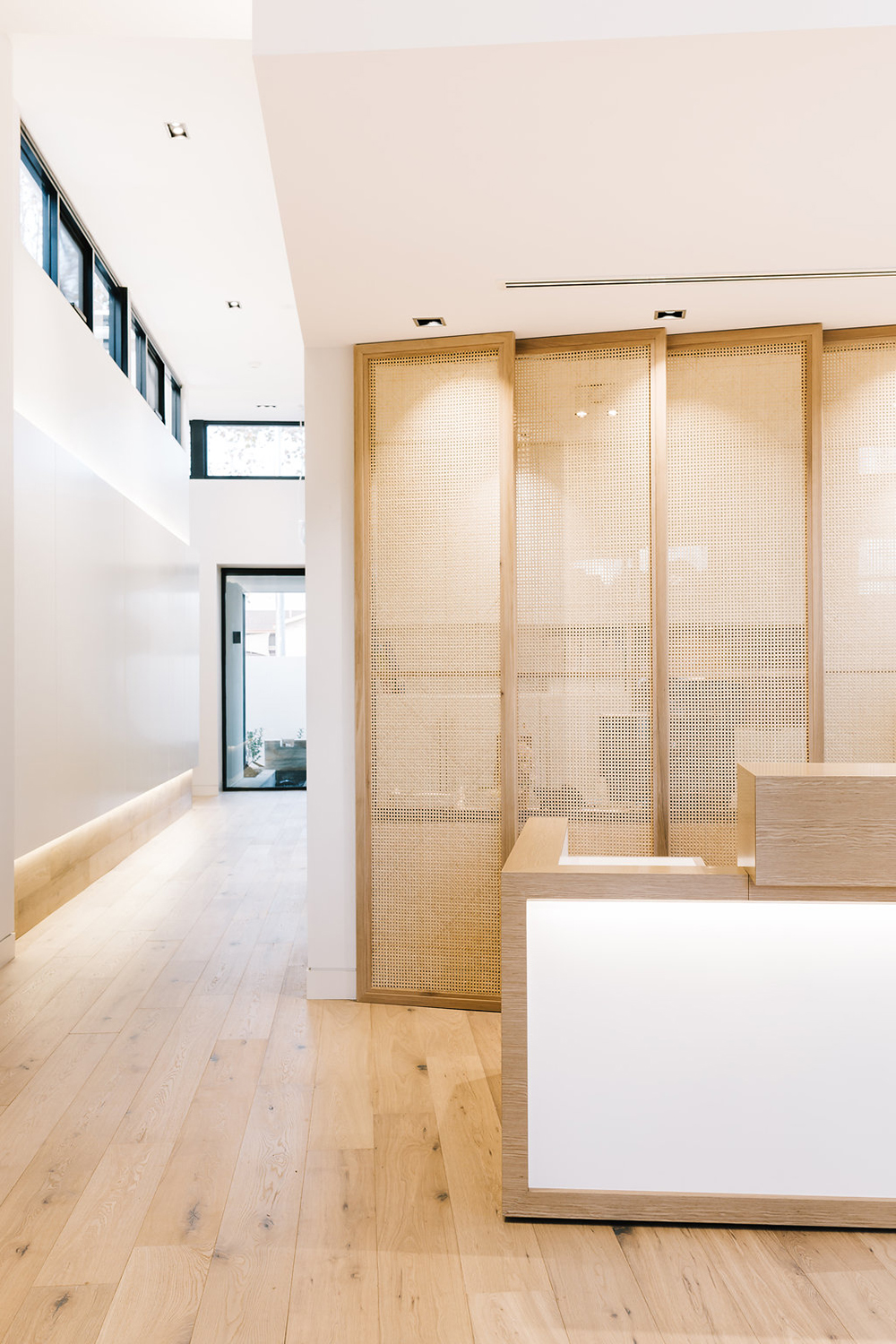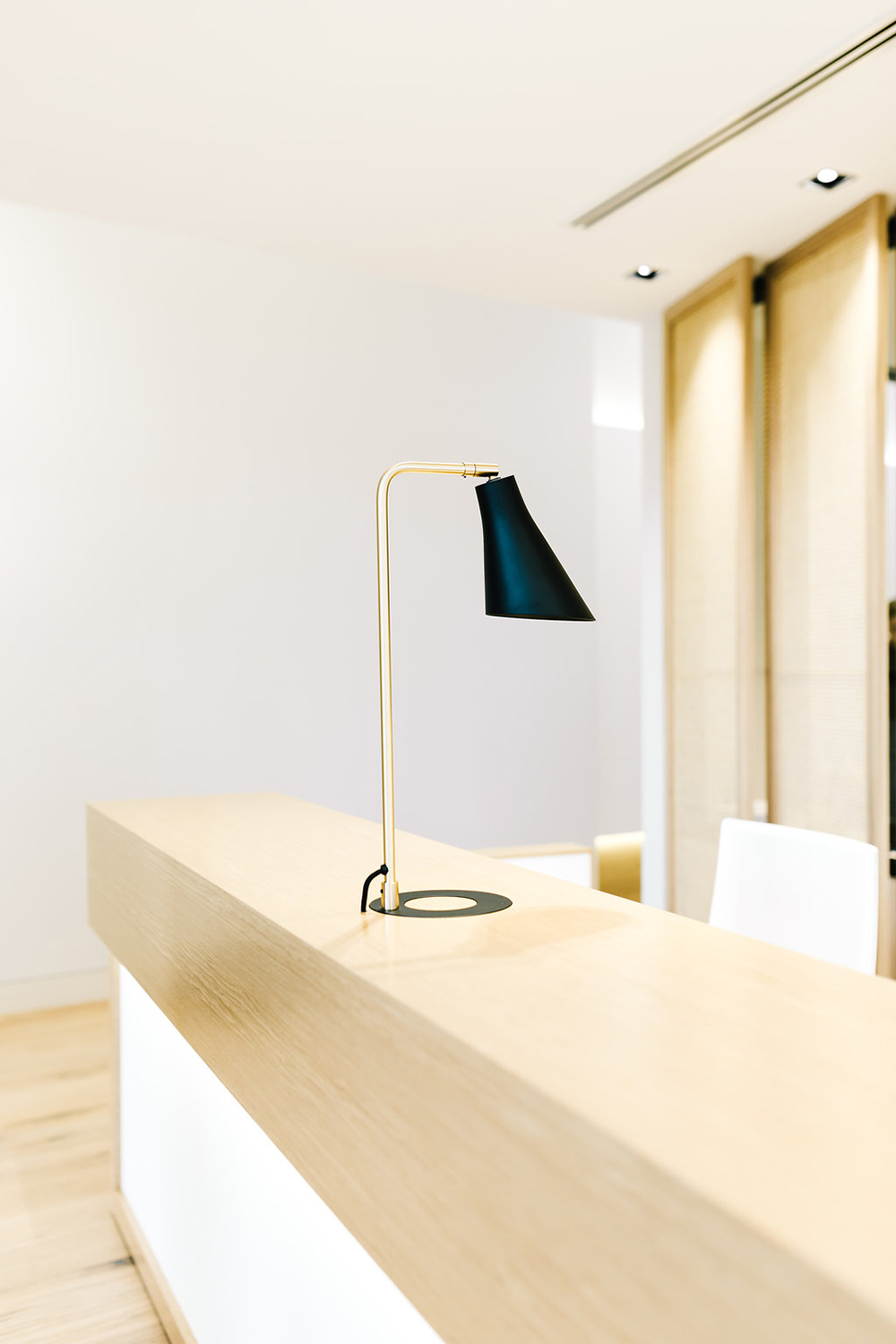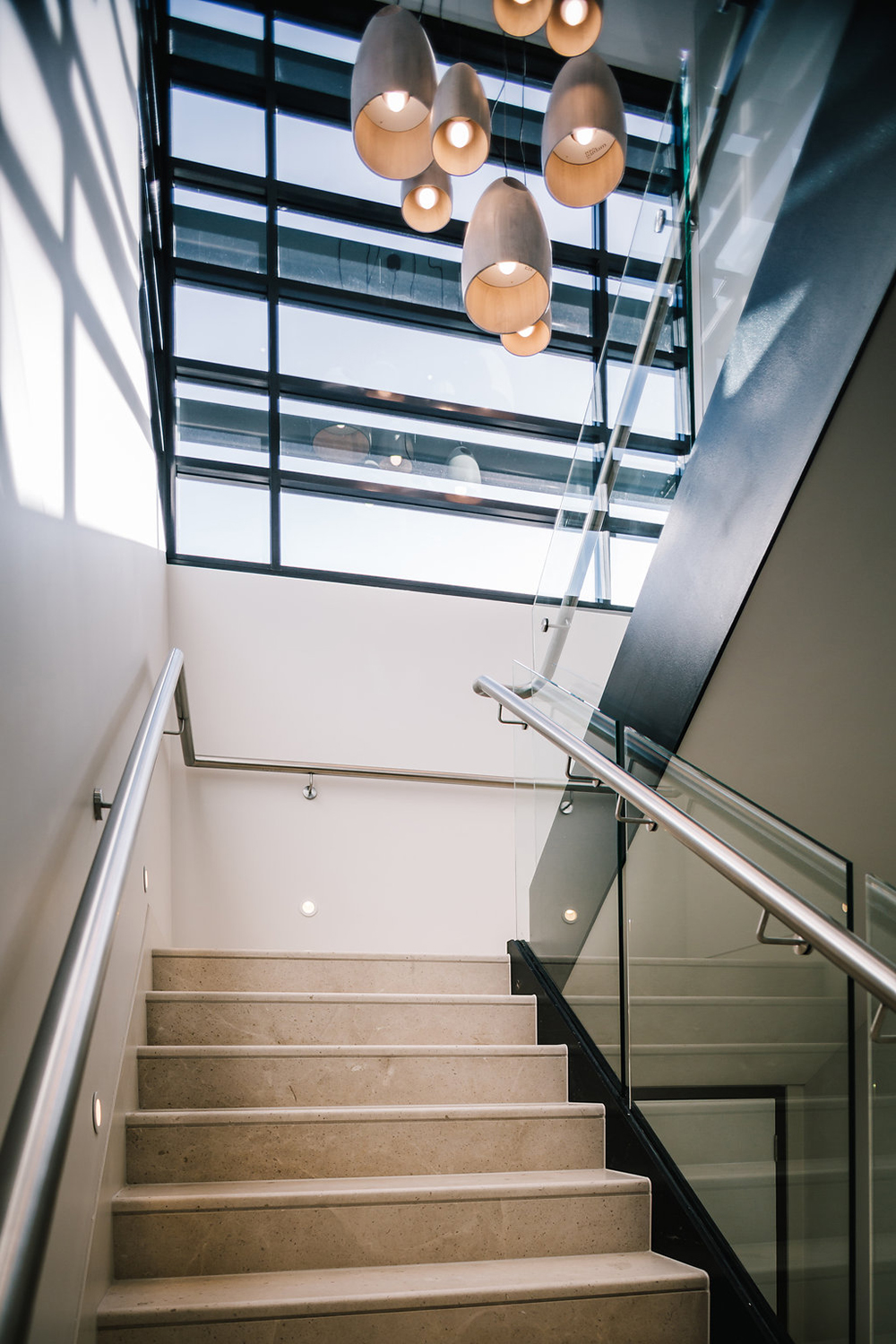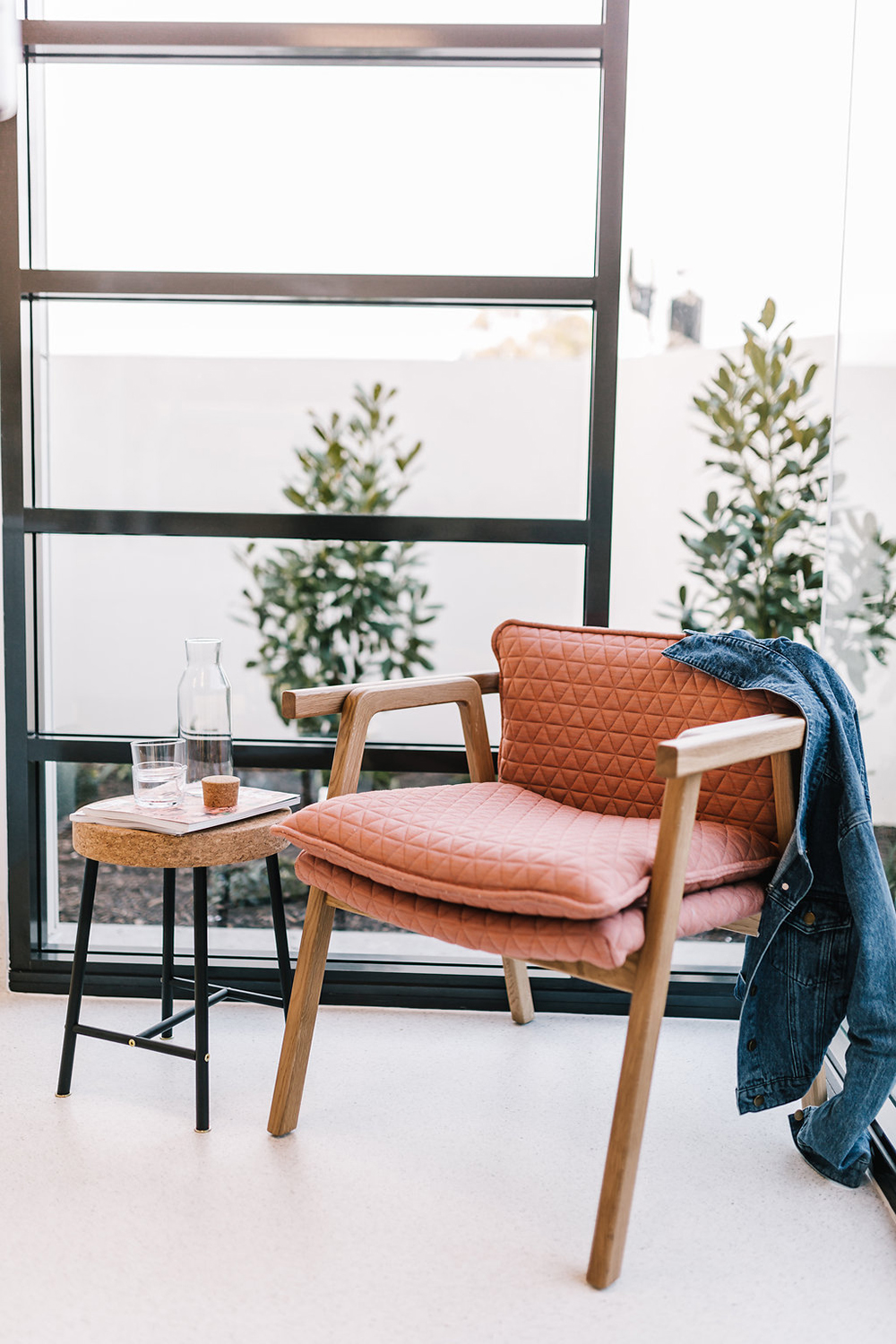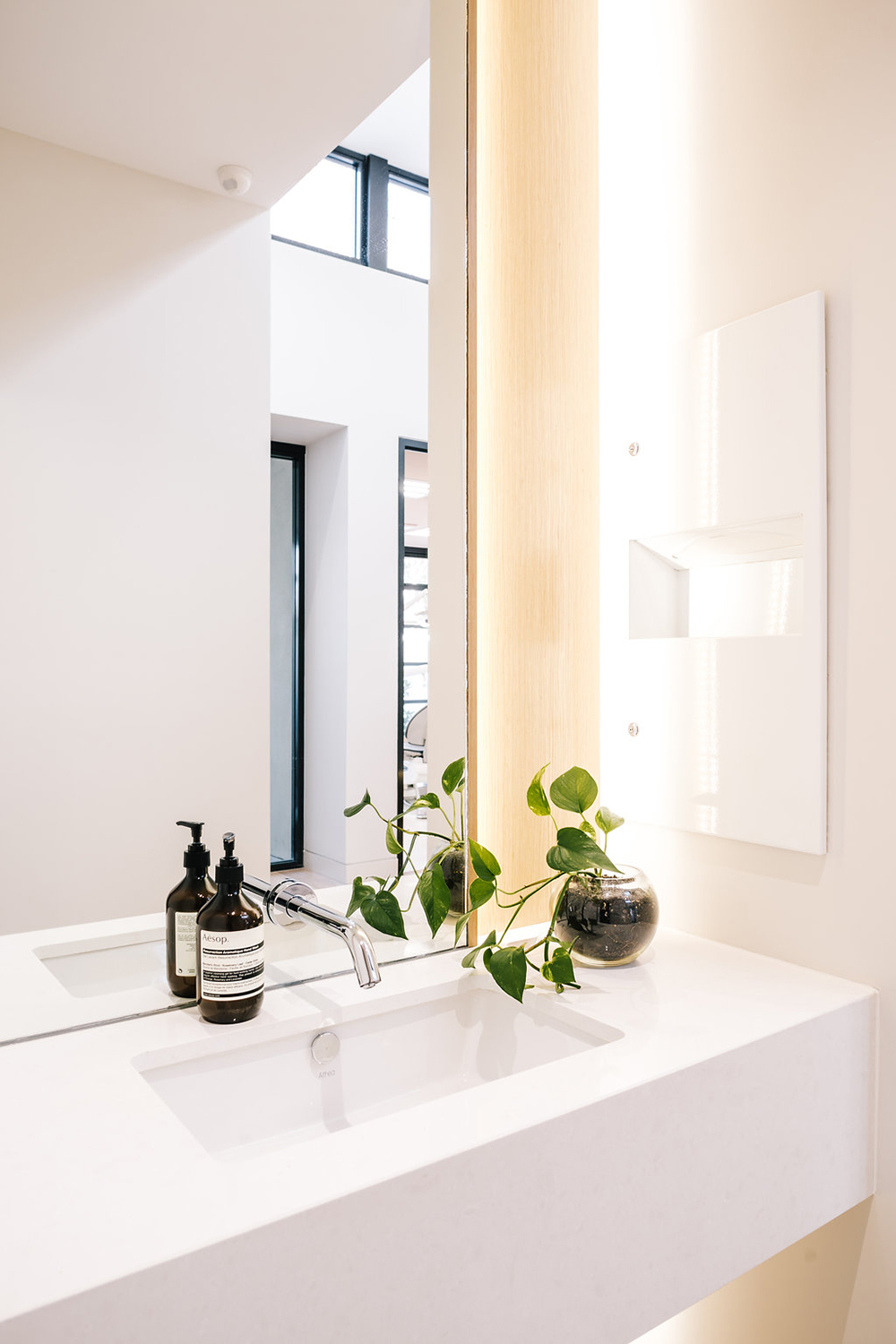 Advanced Dental
Clarence Park, 2016
A visit to the dentist can be nerve wracking for the patient at the best of times… not to mention the idea of your workplace being somewhere people dread to visit! So Advanced Dental has set out to change this perception with a challenging brief that made a priority of an immersive, relaxing experience, for both patient and dentist.
Interiors are infused with a residential sensibility in detail and materiality that bring a familiarity and association with friendly and warm experiences.
A visit to the dentist is now something to look forward to… in a manner of speaking!
info
Back to Top
Next
project
Advanced Dental / 2016